Latest Articles From This Author
Has your dog started peeing on the bed? Don't get angry – he's not doing it to get back at you! Here are the most common reasons this problem develops, plus ...
Read more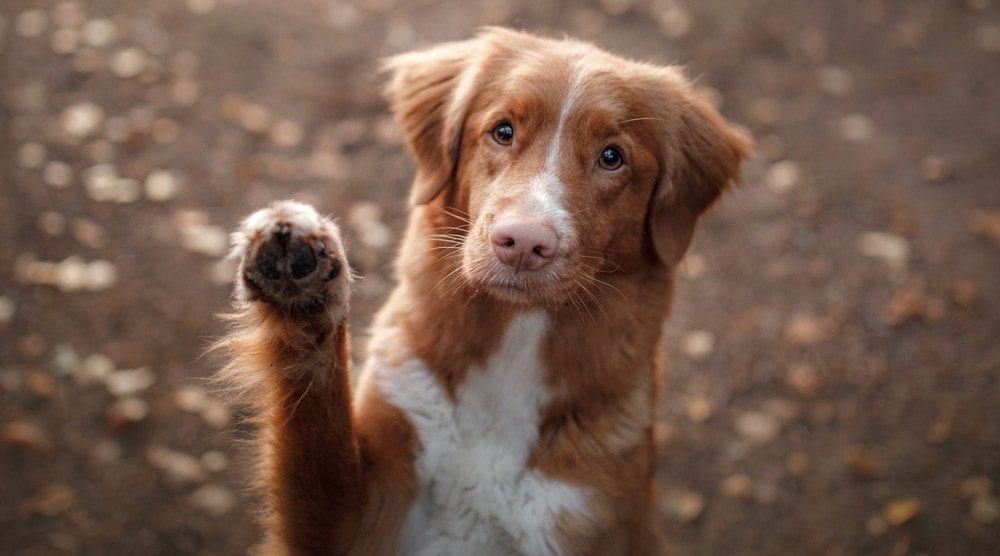 Have you noticed your dog putting his paw on you when you stroke him? Or while you're sitting on the sofa? Keep reading to find out why! Dogs use their ...
Read more