Latest Articles From This Author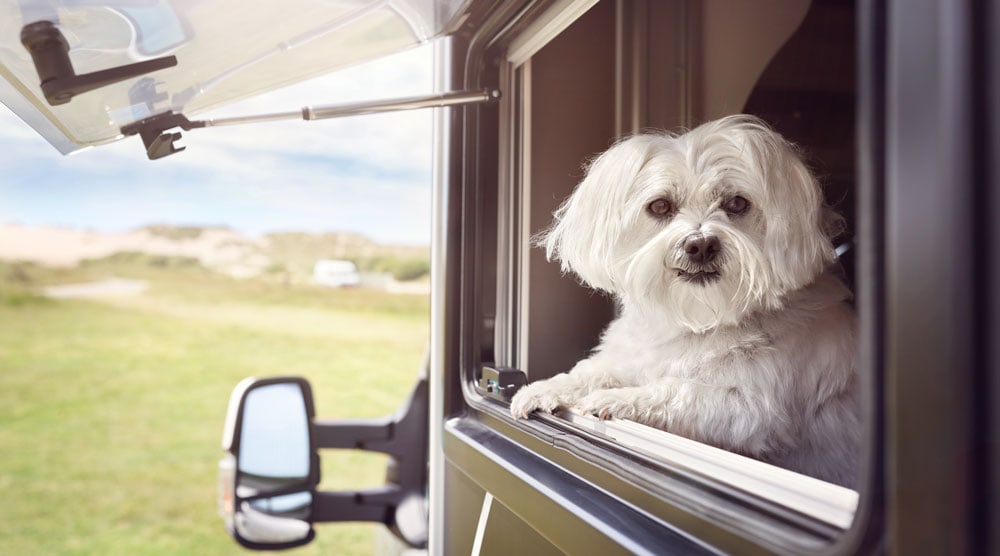 Planning an RV trip with your dog? Here are 13 tips for keeping your dog safe and happy while RVing. RVing with your dog can be a lot of fun. ...
Read more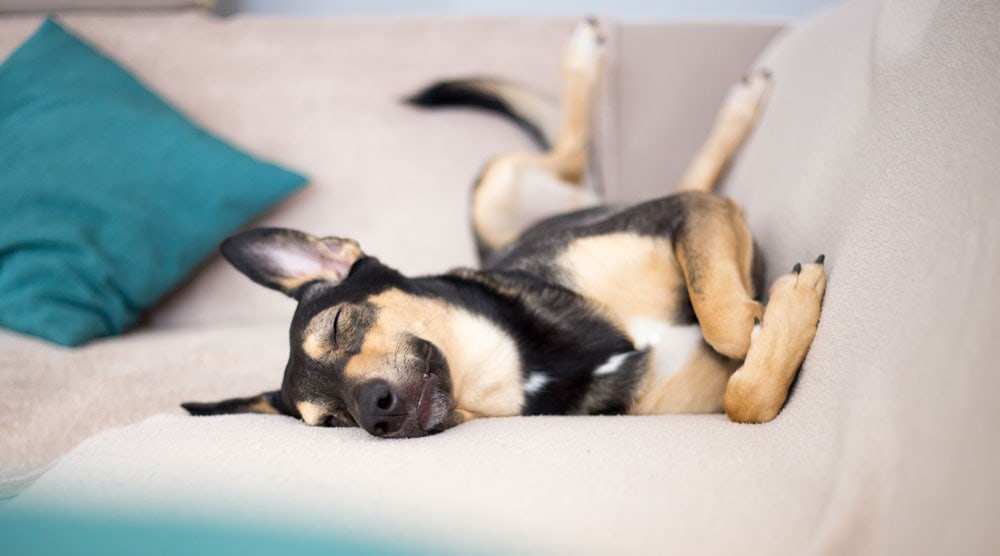 It's common to see a dog kick his back legs while sleeping. So let's take a closer look at why this might happen – and whether it's something to worry ...
Read more