Latest Articles From This Author
Would you describe your pet as a fearful dog? And does he run away when you try to put on his dog harness? If so, this article will show you ...
Read more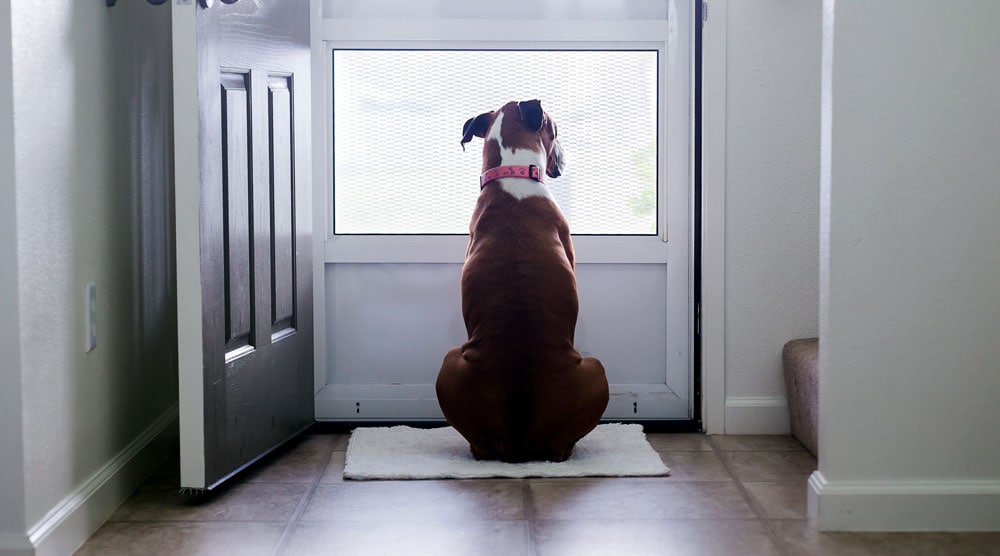 Does your dog bark at the front door when someone knocks or rings the doorbell? If you answered yes, you're not alone. This is a very typical and normal dog ...
Read more