Welcome to The Dog Clinic!
If you love dogs, you're in the right place! Our goal is to help you raise a healthy, happy, and fulfilled pup. To do this, we write about positive dog training and kind dog ownership.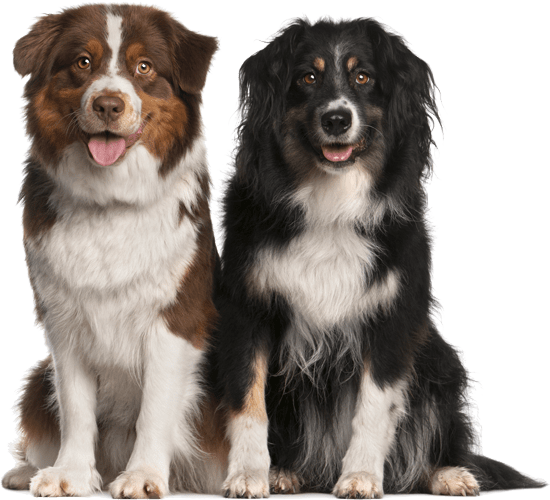 SEEN ON: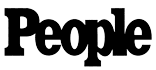 Positive Dog Training
Our team of dog trainers, behaviourists, and dog lovers write detailed guides to positive dog training.
Canine Behaviour
All dog parents should have an understanding of canine behaviour and body language. Our guides make this easy!
Product Guides
If you're confused about which dog bed, harness or crate to buy – our highly researched reviews have got you covered!